The Women's World Cup is nearing, and as is tradition, FIFA marked the occasion with controversy. Host countries Australia and New Zealand are urging the soccer federation to back out of its sponsorship with Visit Saudi. The main issue with the deal is Saudi Arabia's ever-present, awful record of women's rights violations.
A letter authored by representatives Chris Nikou of Australia and New Zealand's Joanna Wood was sent to FIFA on Wednesday, voicing concerns about how such a sponsor could "severely tarnish the reputation" of the tournament.
"We write to express our serious disappointment and concern at the news of the apparent appointment of Visit Saudi as a sponsor.

"We cannot express strongly enough the potential repercussions and fallout that could result of this decision.

"Australia and New Zealand, both as sovereign nations and as football associations, have for decades placed the utmost importance on gender equality, and have sought to promote these ideals around the world."
Incidentally, Visit Saudi also was a sponsor at the men's World Cup late last year, and I guess we missed that with the flood of human rights stories that plagued host country Qatar. (While I do remember the Visit Qatar ads during that tournament, I would not be surprised if this is one of a number of gross stories that went overlooked or unreported.)
It's nothing new for the Saudis to attempt to improve their reputation via sportswashing. They literally have half the world's golfers on retainer for the divisive LIV Golf League. However, I'm not falling for the bullshit, and clearly neither are the Aussies or the Kiwis.
G/O Media may get a commission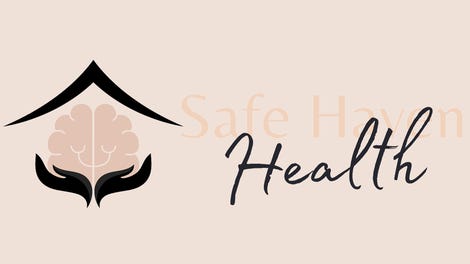 Addiction counseling
Safe Haven Health
Accessible for all
Safe Haven prioritizes your needs with flexible and individuated substance abuse treatment, specifically opioid & alcohol addiction.
The USWNT is more or less deified in the states because of how good they are on and off the pitch, so don't be surprised if any number of players speak out about this or a bunch of other shit that FIFA will inevitably screw up as we close in on the Women's World Cup.


Original source here

#Visit #Saudi #sponsorship #furthers #FIFAs #tonedeaf #record #ahead #Womens #World #Cup